---
Stanislaus County Libraries will be closed July 4 for the Independence Day holiday.
---
Extreme Heat
With hot summer weather upon us, remember to drink plenty of water and avoid outdoor activity during the heat of the day. Seek air conditioned spaces. During periods of extreme high temperatures, libraries and other community locations are Cooling Zones. For more information and heat safety tips, please visit StanEmergency.
---
Author Talks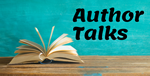 Stanislaus County Library's Author Talk series features renowned authors, including New York Times' best-selling authors and Pulitzer Prize winners. The online series is offered via Zoom, and local participants have the opportunity to submit questions when they register for each event. For more information about upcoming author talks or to register, visit https://libraryc.org/stanislauslibrary.
---

The Summer Reading Challenge runs May 17 through August 2 with a challenge for everyone! Register today on our Beanstack page.
El Reto de lectura de verano se llevará a cabo entre el 17 de mayo al 2 de agosto. ¡Hay un reto de lectura para todos! Inscríbanse en el reto de lectura por medio de nuestra página de Beanstack.
---
Career Development Resources
The Stanislaus County Library, in a partnership with the Stanislaus County Workforce Development department, will offer expanded access to career resources and services for job seekers. The services include access to CAreer Pathways, a collection of online job training, skill building, academic and vocational exam prep, and professional development tools. Through the partnership, a series of topical workshops, From Job Search to Career Success, will be offered to help job seekers learn about library and community resources, assess current skills, and refine their job search process. More information.
---
California State Parks Pass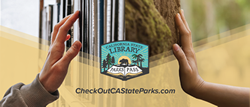 The Stanislaus County Library offers free California State Park day-use passes, available for checkout with a library card. The new vehicle day-use passes provide entry at more than 200 participating state park units.
California State Library Parks Passes may be checked out for 14 days. Passes are valid for entry of one passenger vehicle with capacity of up to nine people, or one highway licensed motorcycle.
These vehicle day-use passes are not valid for per-person entry or tour fees, boat use, camping or special events. For more information about the California State Library Parks Pass program, including links to an interactive map and a list of ineligible parks, please visit www.CheckOutCAStareParks.com.
---

Apply for a Library Card
---
Online Payments
You can pay your library fines and fees online through our secure site.
Access the online payment site here, or select "Make a Payment" from the "Useful Sites" menu on the right, or from the "About Us" drop down menu above. Log in with your library card number and PIN. You will be able to select which fines or fees you would like to pay. There is a minimum payment of $1.00 required for online payments.
---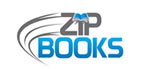 Didn't find what you were looking for in our catalog? Try Zip Books! Zip Books is a service for customers to request books and audiobooks that are not in the Stanislaus County Library's catalog. The item is delivered to your home for a three-week checkout, free of charge, using Amazon Prime. More information and request form.
---

Sign up to receive news about library programs and services delivered straight to your inbox!
You can now subscribe to the library's monthly calendar of events, as well as periodic email blasts from your local library. These emails come in an engaging format that are easily accessible from a computer or mobile device.
Sign up here
---
About Us
Who We Are
We are a system of 13 libraries located in communities throughout Stanislaus County. Stanislaus County Library engages all members of the community and offers access to information, knowledge, and the tools for innovation and personal development.
What We Do
We provide information and reading material in print and electronic formats.
We provide special programs for children and teens, designed to enhance learning and encourage a lifelong love of reading.
We provide presentations on various topics of interest for adults.
We offer a passport application acceptance service.
We offer language learning materials.
What We Offer
The Stanislaus County Library provides books, books on CD, magazines, newspapers, premium content databases, and a mobile app, as well as downloadable digital content such as movies, music, TV shows, magazines, audiobooks, and language learning software. The library also offers a robust line-up of programs and presentations that enhance learning at all levels.
Sarah Dentan
County Library Director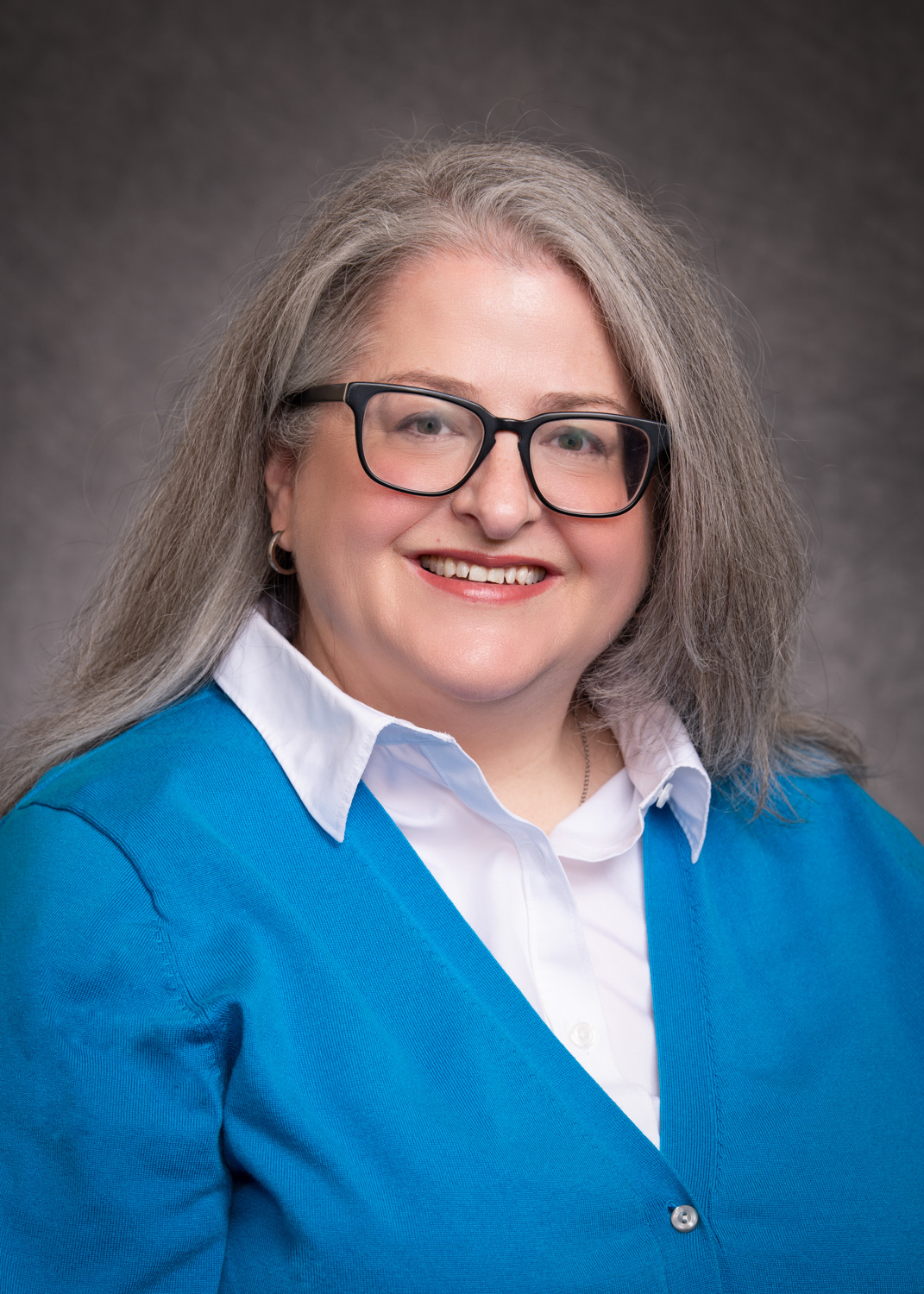 ---
Search Library Catalog
Renew Materials / Log In to My Account