---
Library Mobile App Update
Mobile browsing of our catalog has been enabled, and instructions on adding the mobile catalog to your device's home screen are available for iOS and Android devices. Please take a moment to read an update from SirsiDynix on the status of our mobile app.
---

Sign up to receive news about library programs and services delivered straight to your inbox!
You can now subscribe to the library's monthly calendar of events, as well as periodic email blasts from your local library. These emails come in an engaging format that are easily accessible from a computer or mobile device.
Sign up here
---
About Us
Who We Are
We are a system of 13 libraries located in communities throughout Stanislaus County. Stanislaus County Library engages all members of the community and offers access to information, knowledge, and the tools for innovation and personal development.
What We Do
We provide information and reading material in print and electronic formats.
We provide special programs for children and teens, designed to enhance learning and encourage a lifelong love of reading.
We provide presentations on various topics of interest for adults.
We offer a passport application acceptance service.
We offer language learning materials.
What We Offer
The Stanislaus County Library provides books, books on CD, magazines, newspapers, premium content databases, and a mobile app, as well as downloadable digital content such as movies, music, TV shows, magazines, audiobooks, and language learning software. The library also offers a robust line-up of programs and presentations that enhance learning at all levels.
Sarah Dentan
County Library Director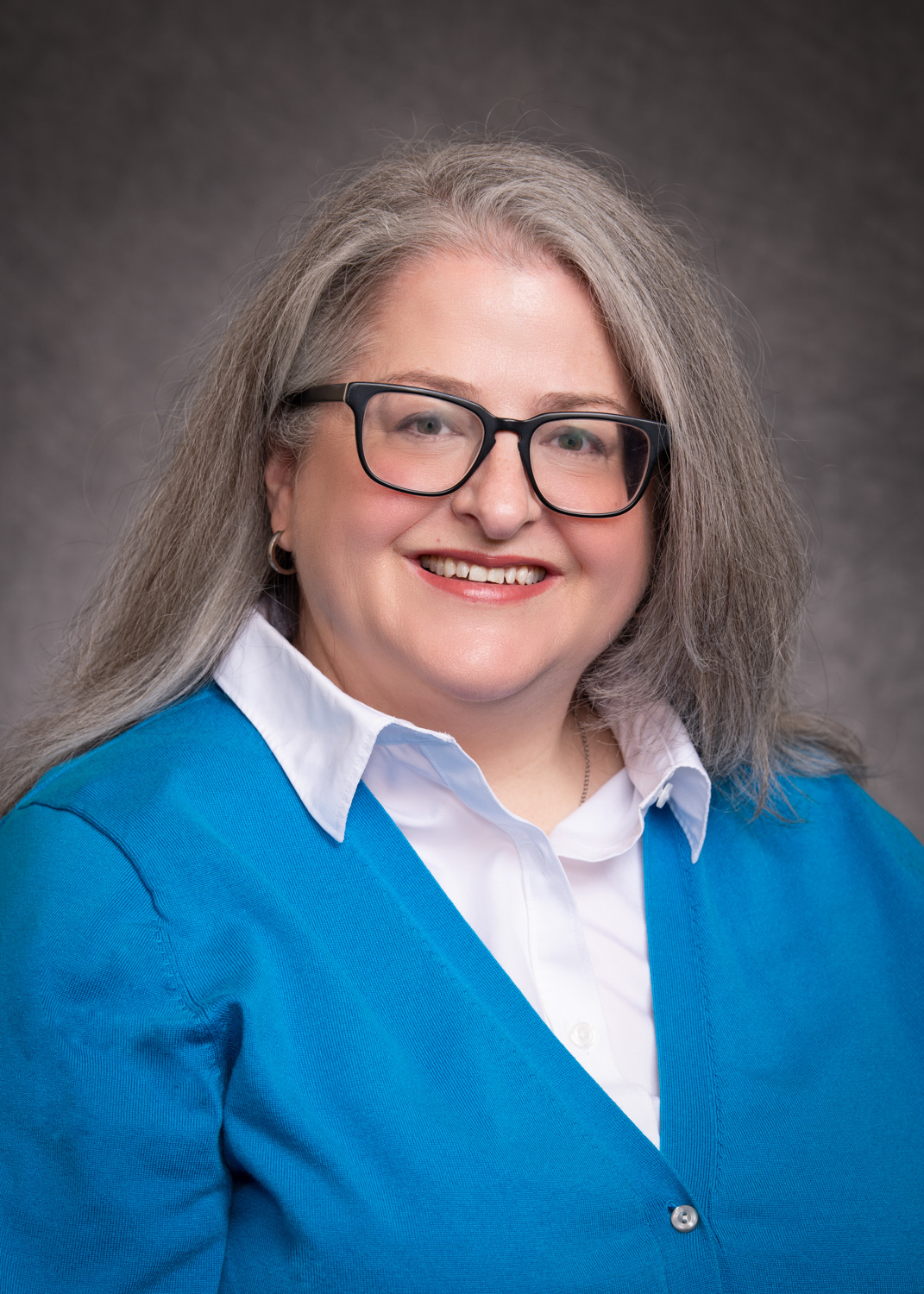 ---
Search Library Catalog
---
Renew Materials / Log In to My Account
When placing holds in the catalog, please select the pickup location from the drop down menu.