---
Look Up! Explore Our Universe: The James Webb Space Telescope Challenge

December 1-31, explore our universe and learn all about the science behind NASA's newest space telescope mission in the James Webb Space Telescope Challenge hosted on Beanstack. Register on our Beanstack homepage to learn more about this amazing mission and participate in the challenge.
---
eMagazine update

Flipster offers an easy, browse-able reading experience. Magazines can be read on a computer or downloaded to Android™ phones and tablets, Apple® phones and tables, and Kindle Fire tablets for offline reading anytime, anywhere.
For more information about eMagazines and Flipster, please visit our eMagazine Information page.
---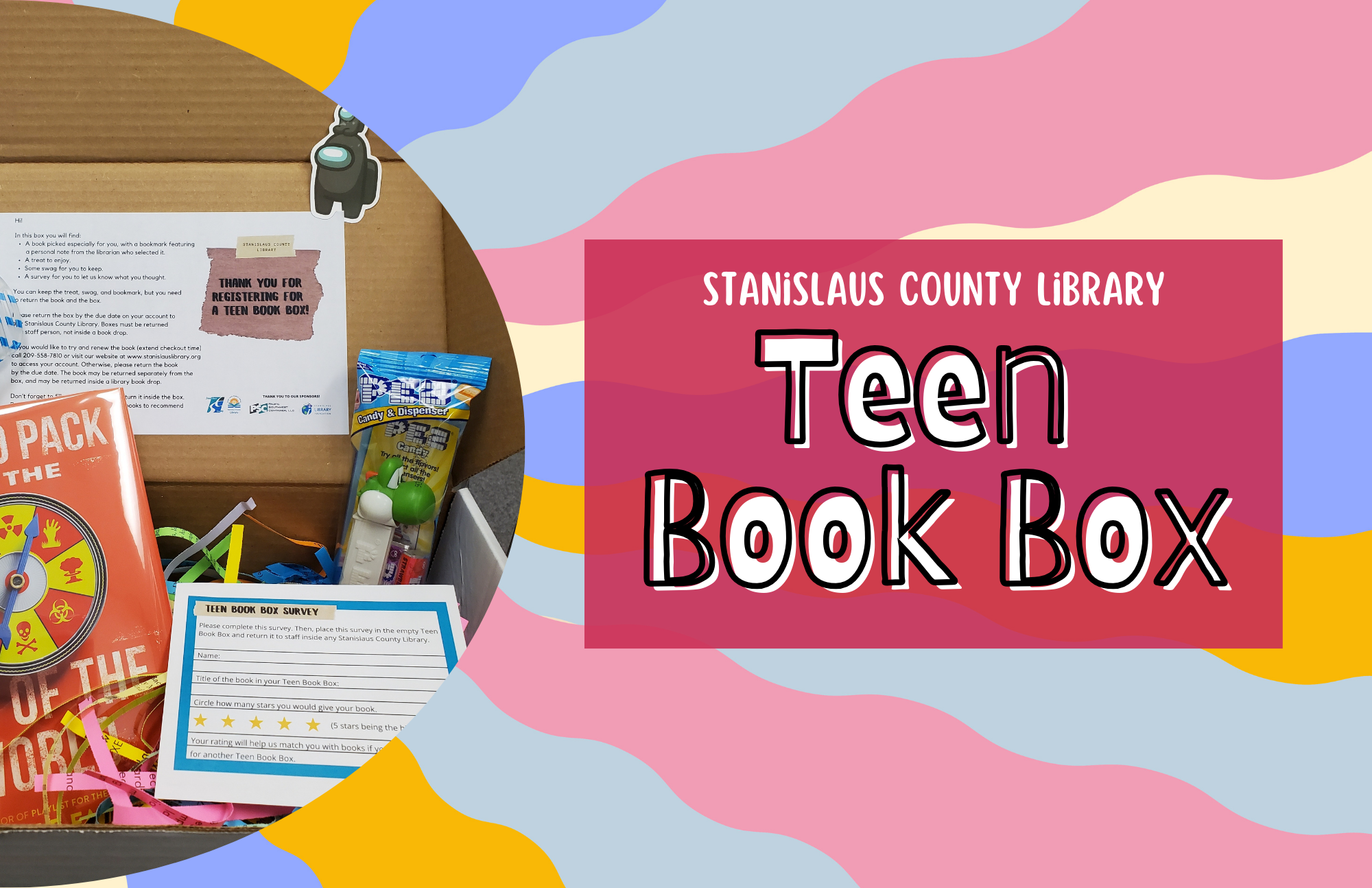 Teen Book Box Information
Register today for a Teen Book Box! Each box in this FREE teen subscription program will contain a handpicked reading recommendation based on your preferences, treats, and swag. Return the book and box by their due date but keep the treats and swag. Teens can register each month for another exciting box, to be picked up at the Stanislaus County Library location of their choosing. Register here. Is the list full? Mark your calendars, a new list opens the first of every month.
---
Brainfuse JobNow & VetNow

The library is now offering JobNow and VetNow, which features live online assistance, resume lab help, and wide range of academic tools to help job seekers and veterans reach their goals. Users have access to live help from tutors and job coaches. Log in with your library card number to access the many online tools available. This service is provided through the California State Library.
---

Library Virtual Escape Rooms
Join us for some virtual escape rooms, also known as Panic or Breakout Rooms. In these fun activities, you'll discover clues and solve puzzles to unlock the answers. Take a walk down the yellow brick road and test your knowledge in the Wizard of Oz Escape Room.
---

Reading Recommendations
Need help finding your next great read? Fill out the Book Recommendations form and we will provide personalized recommendations for you.
---

Apply for a Digital Services Library Card here.
---
Library Wi-Fi
Free library Wi-Fi is now available outside the Modesto Library. Daily access is available 8 am to 8 pm in the library parking lot 7 days a week.
---
Online Payments
You can pay your library fines and fees online through our secure site.
Access the online payment site here, or select "Make a Payment" from the "Useful Sites" menu on the right, or from the "About Us" drop down menu above. Log in with your library card number and PIN. You will be able to select which fines or fees you would like to pay. There is a minimum payment of $1.00 required for online payments.
---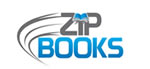 Didn't find what you were looking for in our catalog? Try Zip Books! Zip Books is a service for customers to request books and audiobooks that are not in the Stanislaus County Library's catalog. The item is delivered to your home for a three-week checkout, free of charge, using Amazon Prime. More information and request form.
---

Free online access to the New York Times from 1851 to present, including newspaper content, multimedia, videos, Spanish and Mandarin versions of nytimes.com, and more. To activate your subscription, register with the nytimes.com or log in with an existing account. Detailed access instructions here.
---

Sign up to receive news about library programs and services delivered straight to your inbox!
You can now subscribe to the library's monthly calendar of events, as well as periodic email blasts from your local library. These emails come in an engaging format that are easily accessible from a computer or mobile device.
Sign up here
---


Access your "my Social Security" account, view and apply for benefits, access forms, and more.
---

Learn about happenings at Stanislaus County Libraries in the 2019-2020 Annual Report available here .
---

Not sure where to start your family history research?
Visit the Modesto Library. Members of the Genealogical Society of Stanislaus County offer free, personalized assistance in the Special Collections Room every Monday from 10 am - 3 pm. Also available by appointment. For more information, please call (209) 558-7814.
---
Affordable Care Act Information

Want to learn more about the Affordable Care Act? Here are some useful resources:
Toll free help line:
800-300-1506 (English)
800-300-0213 (Spanish)
Help is also available in 200 other languages
About Us
Who We Are
We are a system of 13 libraries located in communities throughout Stanislaus County. Stanislaus County Library engages all members of the community and offers access to information, knowledge, and the tools for innovation and personal development.
What We Do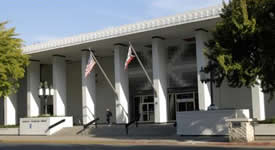 We provide information and reading material in print and electronic formats.
We provide special programs for children and teens, designed to enhance learning and encourage a lifelong love of reading.
We provide presentations on various topics of interest for adults.
We offer a passport application acceptance service.
We offer language learning materials.
What We Offer
The Stanislaus County Library provides books, books on CD, magazines, newspapers, premium content databases, and a mobile app, as well as downloadable digital content such as movies, music, TV shows, magazines, audiobooks, and language learning software. The library also offers a robust line-up of programs and presentations that enhance learning at all levels.
Sarah Dentan
County Library Director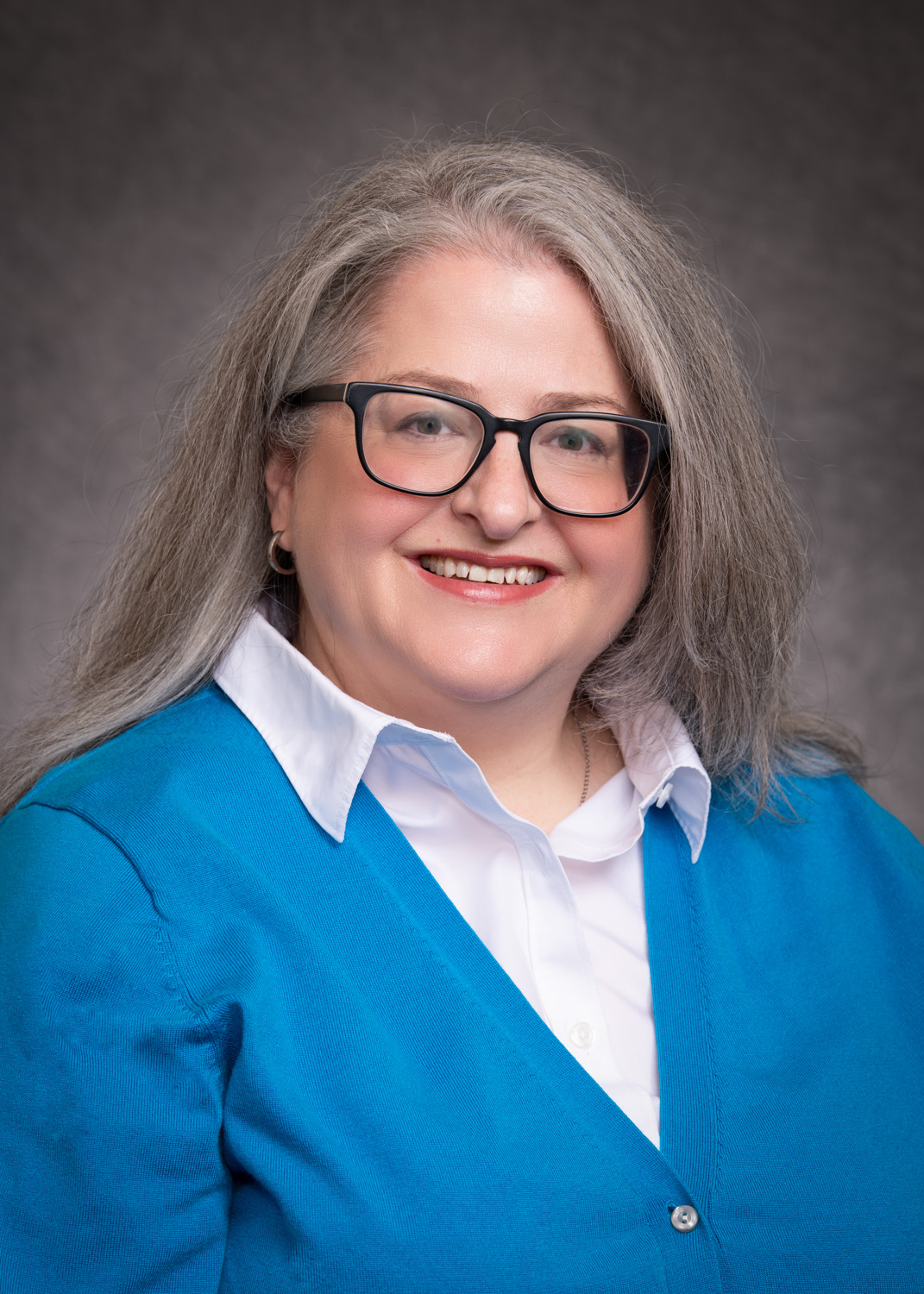 ---
Search Library Catalog
Renew Materials / Log In to My Account